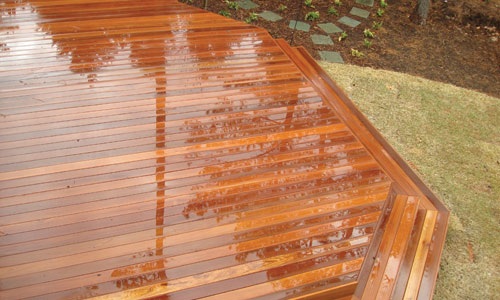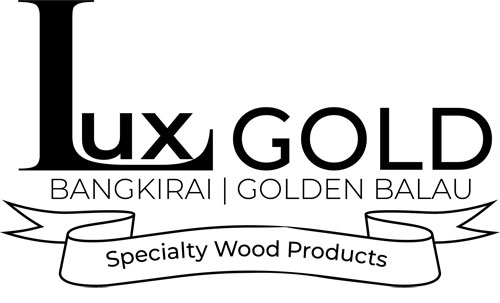 Bangkirai | Golden Balau by Nova has beautifully enhanced outdoor spaces for over 30 years! It's kiln-dried for added stability that reduces movement and surface checking, and naturally resists decay, insects, and fungus.  Bangkirai's warm golden, red, and brown tones are ideal for a variety of finish colors, or for a low-maintenance surface it silvers and mellows with time.  Its knot-free surface is the perfect integration of beauty and durability.
But Lux Gold Bangkirai is more than just beautiful and durable.   Nova's products also meet social, economic and ecological needs necessary to sustain the planet for present and future generations to come.
Click here for installation information!
In stock at IWP!
| Description | Grade | Lengths |
| --- | --- | --- |
| 1 x 6 Lux Gold S4S Bangkirai Decking | Select & Btr All Heart | Random Length |
| 5/4 x 6 Lux S4S Gold Bangkirai Decking | Select & Btr All Heart | Random Length |
| 1 x 8 Lux Gold Bangkirai S4S Boards | Select & Btr All Heart | Random Length |
| Other dimensions available by special order! | | |