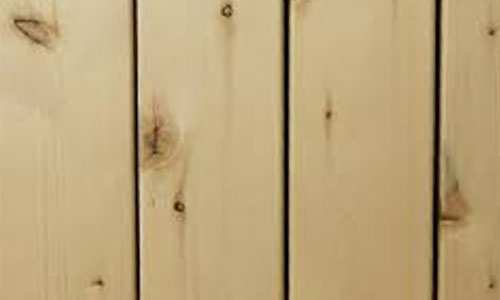 IWP is proud to offer 2 x 6 KD S4S STK Alaskan Yellow Cedar Decking & Railing components – the perfect choice for a deck that is beautiful, durable & distinctive.
Yellow Cedar is the hardest known cedar in the world. Prized by boat builders, it has exceptional resistance to weather and insects as well as easy workability. Its durability makes it a perfect solution for decking. It grows from Southern Alaska to Southern Oregon and is one of the slowest growing trees in North America.  This exceptionally beautiful wood is unique and distinctive, and can change an outdoor living space from ordinary to extraordinary.
Beauty & elegance with a Fine Texture & Straight Grain.
Rot repelling Tannins and Oils just like Western Red Cedar.
Longevity and Durability.
Workability; easy to mill and finish.
No pitch.
More density  than WRC, offering additional strength and stability.
Very little shrinkage.
Versatility; finishes beautifully but unfinished weathers to a very nice light silver grey color for years of low maintenance beauty!
In stock at IWP!
| Description | Lengths |
| --- | --- |
| 2 x 6 STK Alaskan Yellow Cedar Decking | 8', 10', 12', 14', 16, 18', 20' |
| 2 x 2 C & Btr | 4' |
| 2 x 4 STK Alaskan Yellow Cedar | Random Length |
| 2 x 8 STK Alaskan Yellow Cedar | Random Length |
| 4 x 4 STK Alaskan Yellow Cedar | 8' |