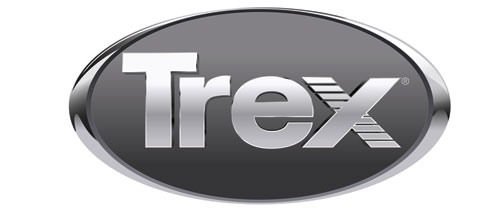 When it comes to composite decking you have lots of choices. … so why choose Trex?   Trex is the first manufacturer and market leader in the composite decking category.  Founded in 1996 after receiving the first patent for wood plastic composite (WPC) decking, Trex continues to innovate  in the outdoor living arena.  With a history like this it is no surprise that Trex is the most recognized brand in the category, as evidenced in the 2020 Brand Use Study conducted by Builder Magazine.  Here are some other reasons you can be confident in recommending Trex:
Trex contains 95% recycled material.
It is super low maintenance.
Trex features a 25-year warranty.
Integrated Systems include decking, railing, lighting, & underdeck drainage.
Trex gives you design flexibility – mix & match products to create unique outdoor living spaces.
IWP offers in-house railing takeoffs to make your job easier!
IWP is proud to supply Trex products to the market;  we are confident that when you choose Trex you are on your way to an amazing outdoor living experience.